Viral Video of Disabled Chinese Carpenter — Inspirational or Idealized?
Too busy to get your daily dose of RADII? We got you every Tuesday with a summary of all the freshest takes on China's youth culture in the last week.
Intrigued? Keep scrolling, my friend.
---
Viral Video of Disabled Chinese Carpenter — Inspirational or Idealized?
The latest household name in China is neither a government bigwig nor a 'little fresh meat' idol, but, surprisingly, an elderly Chinese citizen living in rural China.
Erjiu (meaning 'second-oldest maternal uncle' in Mandarin), a 60-something-year-old with a physical disability, is the subject of a short documentary that has taken the Chinese internet by storm. Titled I Went Back to the Village for Three Days and Erjiu Cured My Inner Turmoil (yep, quite a mouthful), the video was produced by a young relative and runs about 11 minutes long.
Since dropping on Bilibili, China's answer to YouTube, on July 25, the video has gone viral in the Sinosphere and has been viewed almost 33.9 million times in just four days. On Weibo, the hashtag 'Erjiu' amassed more than 500 million views and topped the microblogging platform's trending list at the time of writing.
Despite being an exceptionally bright student in his younger years, Erjiu never found favor with Lady Luck.
His greatest misfortune was crossing paths with an inept village doctor, whose solution to curing a fever was to give him four injections in one of his legs — all in a single day. This caused permanent damage to the unfortunate patient's leg, and he has never walked normally again.
Although Erjiu initially struggled to accept his fate, he learned to fend for himself and picked up the profession of carpentry. In addition to learning woodworking, the disabled craftsman built his own tools and began eking out an existence.
While Erjiu never married, he adopted a daughter, whom he named Ning Ning, and was able to marry her off by building a premium set of furniture that served as a decent dowry — a remarkable feat for a man of his predicament and humble origins.
The filmmaker positions Erjiu's life and struggles in the context of landmark socioeconomic changes in China, such as the country's transition to a market economy and the dismantling of its socialist welfare system, and the documentary has been extensively covered by state media, such as People's Daily and China Daily.
Makeup Brand Florasis Blends Chinese Aesthetics With Western Trends
Inspired by traditional Chinese beauty aesthetics, Chinese makeup brand Florasis is bringing C-beauty to the West with its luxurious and opulent products and, most recently, online makeup tutorials.
While Western beauty brands still dominate store shelves in China, especially in bigger cities, the market has seen an uptick in domestic alternatives in recent years. Chinese brands such as Florasis and Perfect Diary, which have been compared to Glossier in the U.S., endeavor to innovate and expand overseas by combining Chinese techniques and traditions with Western beauty trends.
Founded in Hangzhou in East China in 2017, Florasis has been at the forefront of a new C-beauty movement. It aims to bring a fresh perspective to the global beauty industry by reviving traditional Chinese aesthetics and cultural practices.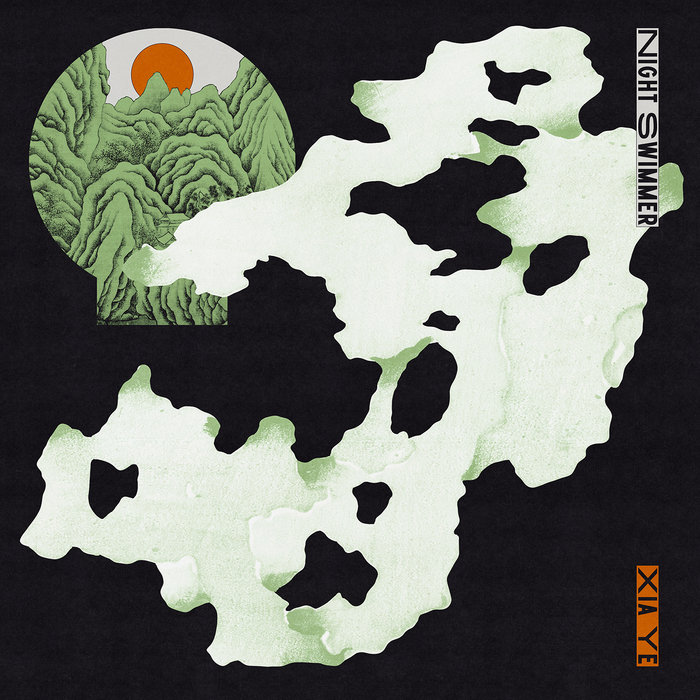 Are you a gifted meme maker? Or a storyteller crazy about Chinese youth culture? Take a look below, because we're currently hiring for the following positions:
---
Find us on our main site, Instagram, TikTok, Facebook, Twitter, LinkedIn, Youtube, and WeChat (@radiichina)